Give to Lincoln Day
May 26, 2022.
As in previous years, The Handweavers Guild of Lincoln is participating in Give to Lincoln Day.
Give to Lincoln Day is a giving day event that encourages you to contribute to Lincoln and Lancaster County nonprofit organizations between May 1st and May 26th. Give to Lincoln Day is coordinated by Lincoln Community Foundation, in partnership with local nonprofit organizations.
Every donation makes a bigger impact on Give to Lincoln Day because nonprofits also get a proportional share of a $500,000 match fund made possible by LCF and generous sponsors.
Donations may be made through May 26, but we encourage our supporters to donate prior to that, it's all counted together on May 26. To make a donation click here. Type "Handweavers" in the name search to donate to us. Thank you for giving generously to our Guild!
Annual open house and sale october 1, 2022
Plans are moving forward for our Annual Open House and Sale, however, we will respect the significance of the Covid-19 pandemic, and may alter our plans somewhat. Currently the Open House and Sale is schedule for October 1 from 10:00 am – 4:00 pm. We are planning demonstrations of weaving and spinning, as well has having hand made pieces for sale.
We usually demonstrate weaving and spinning at several area events each year
However, due to uncertainty of the spread of Covid-19, these dates will be announced later.
Plans are being made for an art show of our weavings at the lux center for the arts in april 2023. watch this space for more info.
Calendar
Please click on an event for more info.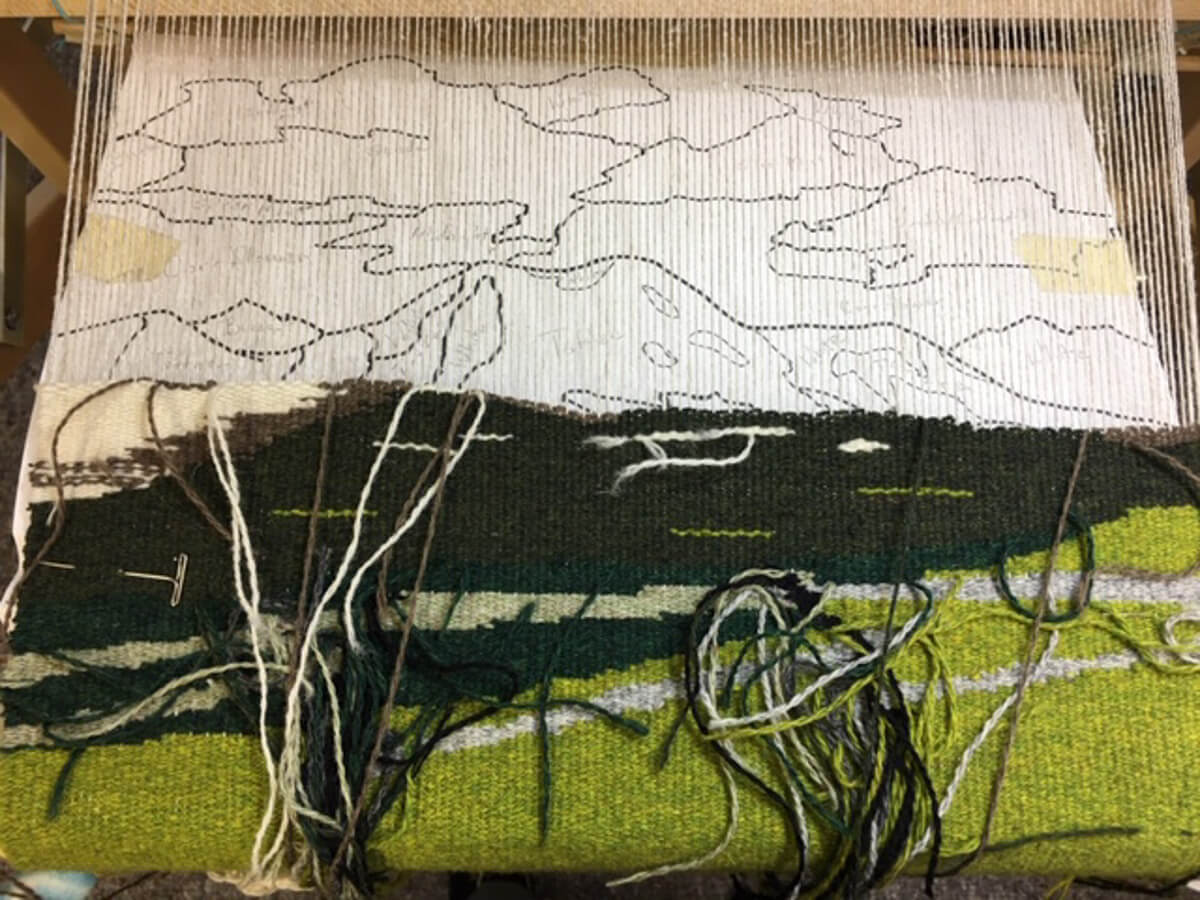 These are just a few of the pieces which were displayed at our show: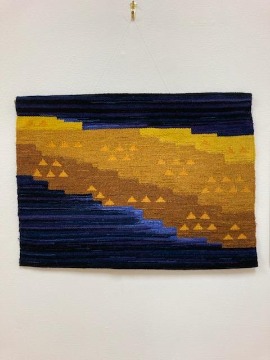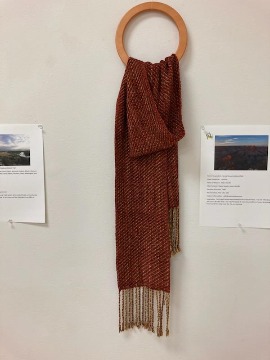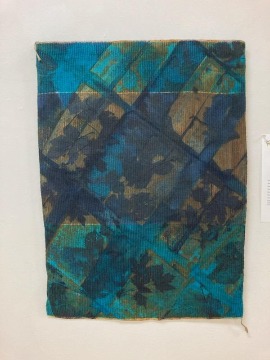 CELEBRATING OUR NATIONAL PARKS: A WOVEN TRIBUTE 2021
The Hand Weavers Guild of Lincoln had a show at The Lux Center for the Arts presenting handwoven tapestries and other textiles April 2 – 25, 2021. First Friday reception was April 2, 2021, 5:00 – 8:00 pm. Our artwork in this show has been inspired by the National Parks and Monuments of the United States.