We will have a show at the lux center for the arts April 7 – 29, 2023. Our opening reception will be April 7 from 5:00 – 8:00 pm. The Lux center for the arts is located at 2601 N 48th Street, Lincoln NE 68504. hours are 10:00 am – 5:00 pm, Tuesdays through Saturdays. for more information on the Lux center, please go to luxcenter.org.
We usually demonstrate weaving and spinning at several area events each year
These dates will be announced later.
Calendar
Please click on an event for more info.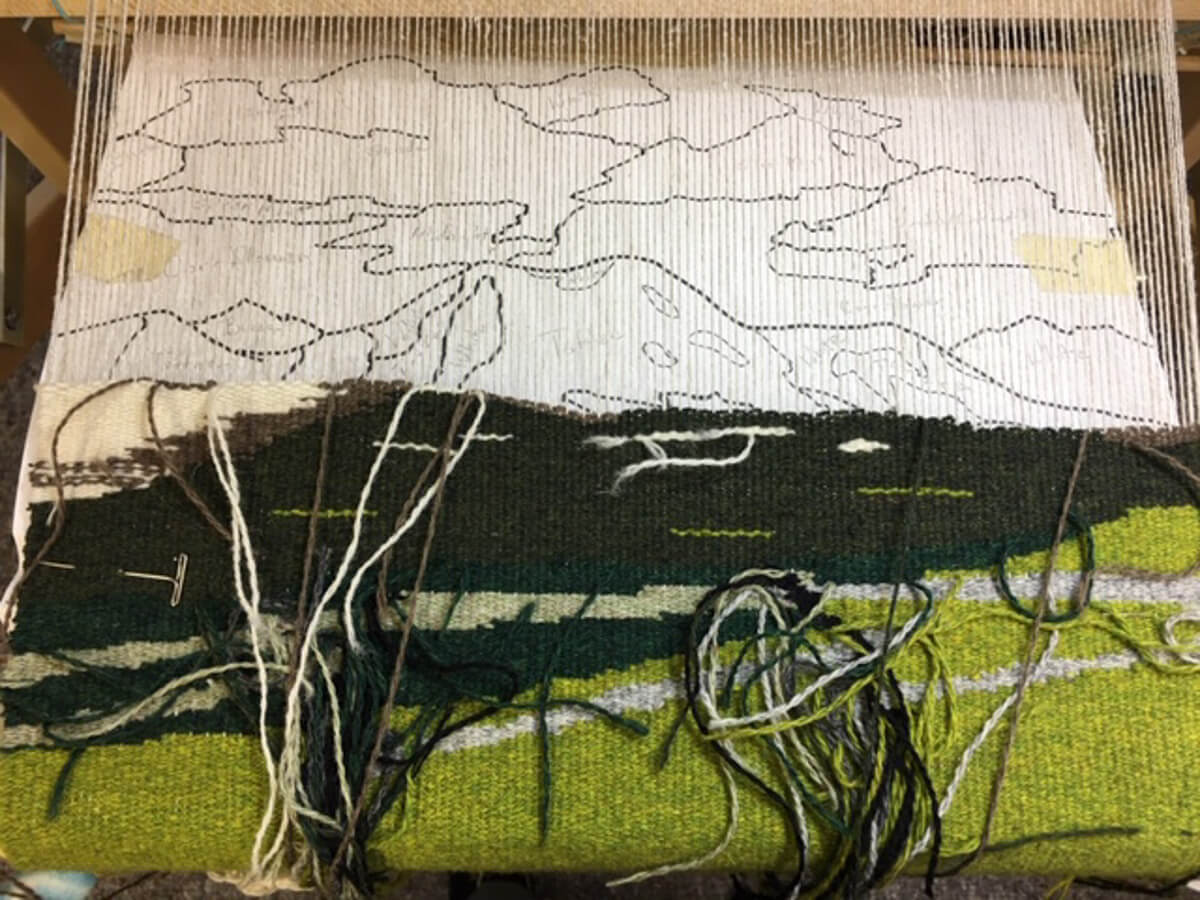 These are just a few of the pieces which were displayed at our show: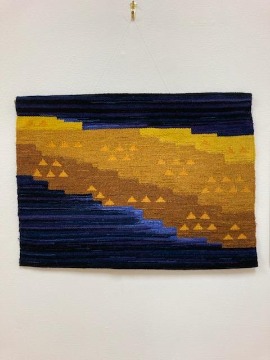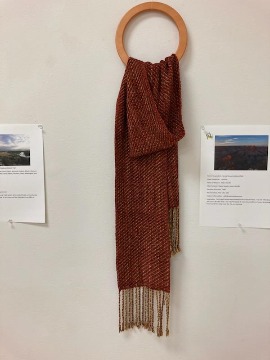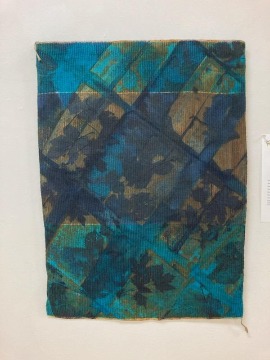 CELEBRATING OUR NATIONAL PARKS: A WOVEN TRIBUTE 2021
The Hand Weavers Guild of Lincoln had a show at The Lux Center for the Arts presenting handwoven tapestries and other textiles April 2 – 25, 2021. First Friday reception was April 2, 2021, 5:00 – 8:00 pm. Our artwork in this show has been inspired by the National Parks and Monuments of the United States.