Calendar
Please click on an event for more info.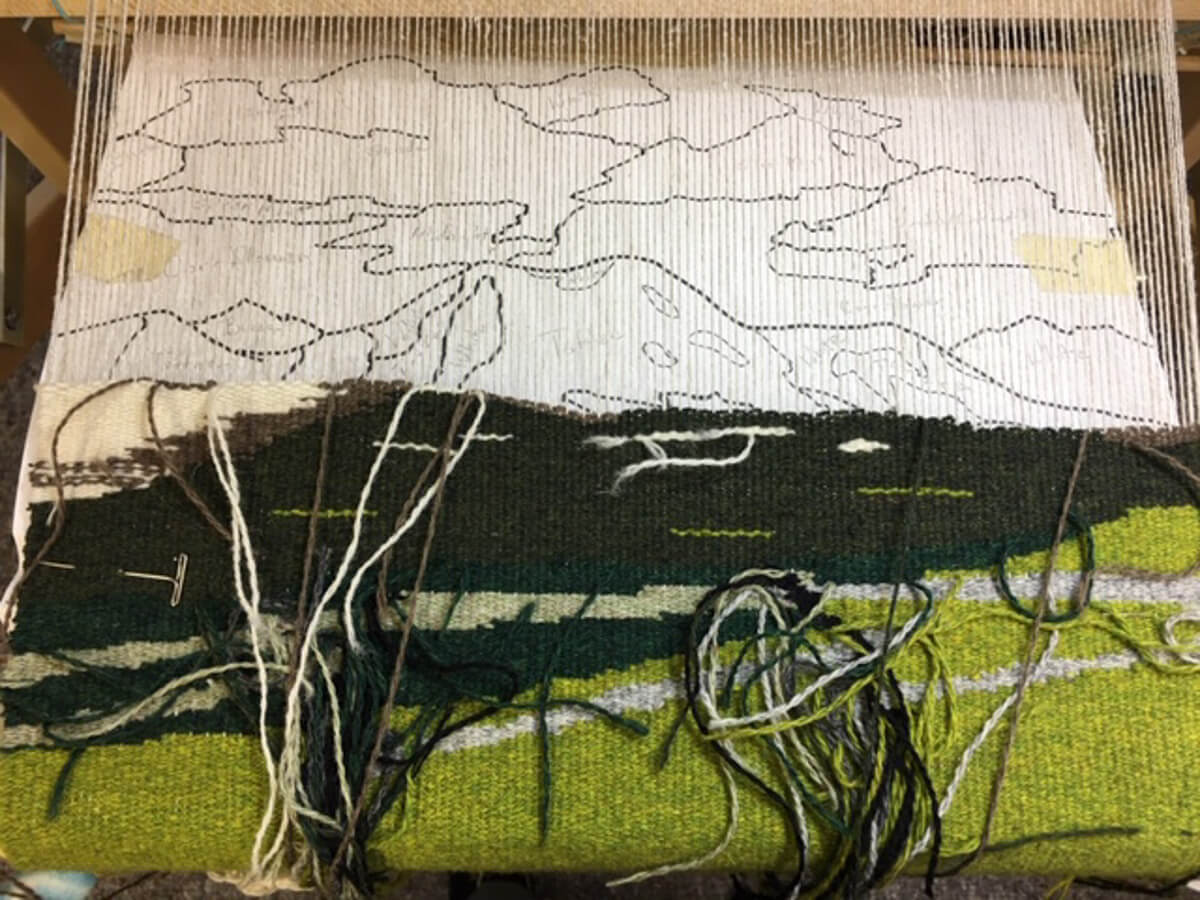 These are just a few of the pieces which were displayed at our show: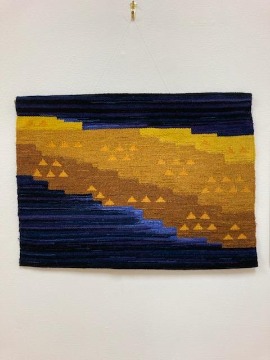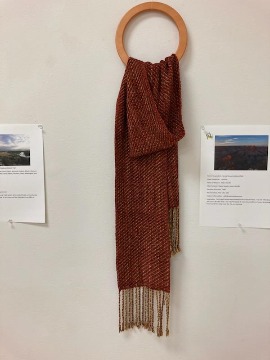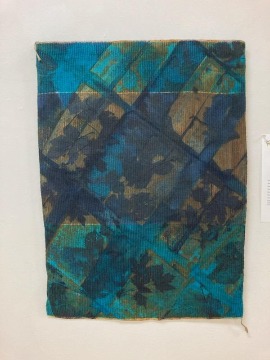 CELEBRATING OUR NATIONAL PARKS: A WOVEN TRIBUTE 2021
The Hand Weavers Guild of Lincoln had a show at The Lux Center for the Arts presenting handwoven tapestries and other textiles April 2 – 25, 2021. First Friday reception was April 2, 2021, 5:00 – 8:00 pm. Our artwork in this show has been inspired by the National Parks and Monuments of the United States.